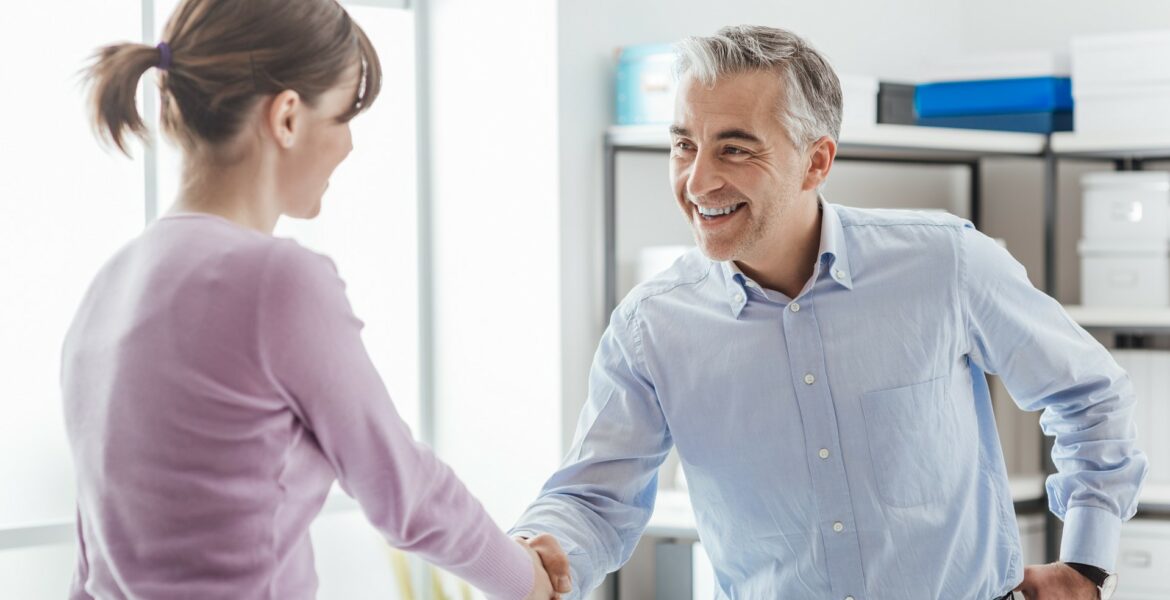 At Cascade Ergonomics, your results matter!
We value our customers and want you to be so satisfied with your experience that you recommend our services to your friends, family and coworkers.
Our commitment
Services are provided with care and expertise so that your comfort and ideal posture are achieved. We'll even include a follow up visit after Remote Assessments and Chair Consultations to ensure fit, comfort and satisfaction.
Ready to work comfortably?
Simply choose the level of service below that's right for you:
The Comfortable Workspace Guide
This is the guide that makes getting comfortable easy. You'll get the expertise of an ergonomic consultant packaged into simple steps so you don't have to struggle anymore. This is a MUST-HAVE guide for office and home workers to:
Dial in a comfortable posture at any workstation
Address minor aches and pains NOW before they become full blown injuries
Save time and effort with the right adjustments and valuable solutions
Remote Ergonomic Assessment
Treat yourself to a full-service, one-on-one Remote Assessment for all of your ergonomic needs in one visit. Remote Assessments provide all the benefits of the Comfortable Workspace Guide PLUS more personalized help with:
Work-related pain or injuries
Finding new chairs and equipment
Troubleshooting more complex issues
Remote Chair Consultation
If you only need help finding a new office chair, Cascade Ergonomics can save you time and money with a lower-cost Remote Chair Consultation:
Find a quality ergonomic chair that fits you and your budget
At Cascade Ergonomics we enjoy serving as a trusted resource for your ergonomic needs!