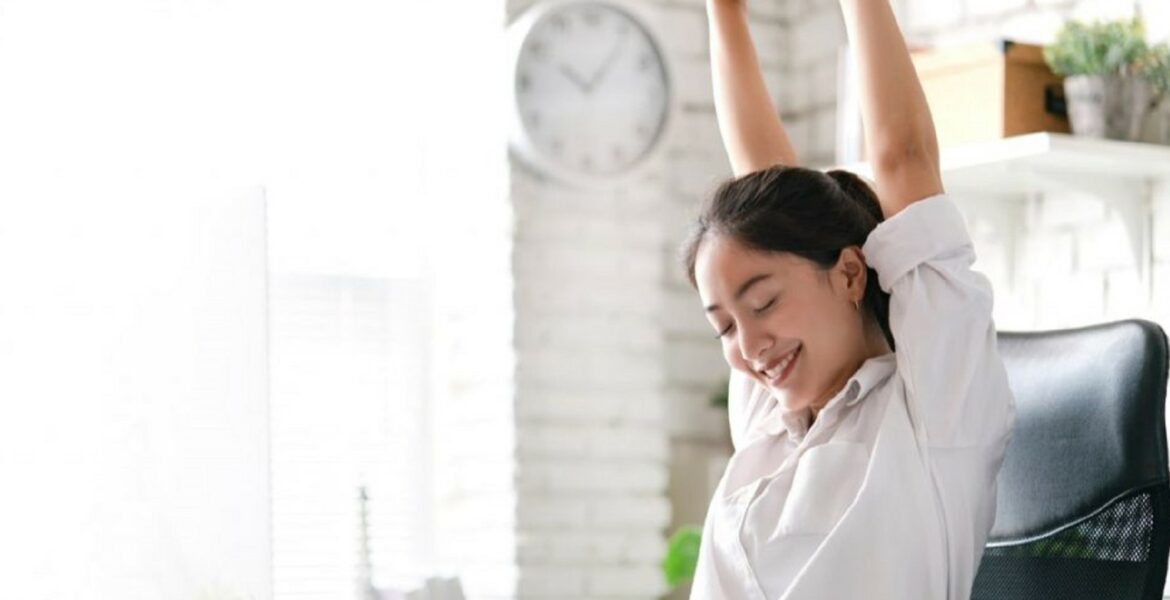 No one should have to suffer with pain or injury from a desk job when easy solutions are available.
Yet so many of us have unhealthy work posture that we aren't even aware of! We even put up with aches and pains until they finally force us to make changes. At Cascade Ergonomics, we've helped thousands of workers just like you to solve these issues with budget-friendly solutions.
Do you experience any of the following at work?
Rubbing tired, aching muscles and joints frequently?
Struggling to get comfortable in your chair?
Making do with equipment that isn't right for you?
Spending time and money on treatment for work-related discomfort?
Dreading or missing work because of pain?
Get expert help:
Find the cause of YOUR work-related discomfort.
Identify risk factors and prevent injuries from developing.
Get recommendations for proper adjustments and equipment.
Learn valuable self-care tips and more…
Choose one of the services below to help you work comfortably all day long:
Comfortable Workspace Guide
Step-by-step guide to your ideal working posture
Addresses minor discomfort and injury prevention
Valuable tips for healthy workers
Remote Ergonomic Assessment
Get one-on-one expert guidance
Address mild to moderate pain or injury
Ensure proper equipment fitting and recommendations
Troubleshoot more complex issues
Remote Chair Consultation
Help finding a quality ergonomic chair
Ensure proper fit and features within budget
Note:
Remote Ergonomic Assessments are a great compliment to healthcare treatments.  When an ergonomic issue exists, remote assessments often provide the "missing link" to recovery.  More improvement is often seen in one virtual visit than with several physical therapy, chiropractic or other visits alone.
At Cascade Ergonomics, we enjoy serving as a trusted resource for your ergonomic needs!