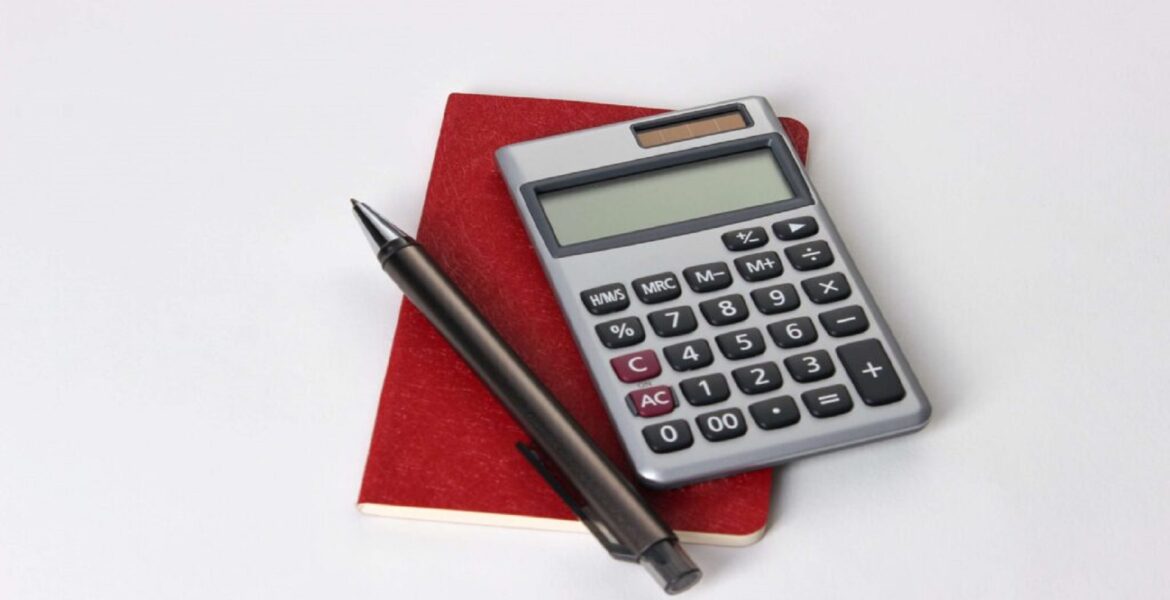 There's an easier way to fix your workspace...
Enjoy quality ergonomic services at pricing that allows everyone to get the help they need. You won't want to miss out!
You'll find solutions for each price point:
No-cost solutions – Simple adjustments or fixes
Low-cost solutions – Inexpensive items such as wrist rests, cushions, mice, etc.
Mid-priced solutions – Chairs, desks, monitor arms, etc.
Top tier solutions – Higher quality options
Just choose the level of service below that's right for you:
The Comfortable Workspace Guide
This is the guide that makes getting comfortable easy.  You'll get the expertise of an ergonomic consultant packaged into simple steps so you don't have to struggle anymore.  This is a MUST-HAVE Guide for office and home workers to:
Dial in a comfortable posture at any workstation
Address minor aches and pains NOW before they become full blown injuries
Save time and effort with the right adjustments and valuable solutions
Remote Ergonomic Assessment
Treat yourself to a full service, one-on-one remote assessment for all of your ergonomic needs in one visit.  Remote Assessments provide all the benefits of the Comfortable Workspace Guide PLUS more in-depth help with:
Work-related pain or injuries
Finding new chairs and equipment
Troubleshooting more complex issues
Remote Chair Consultation
If you only need help finding a new office chair, Cascade Ergonomics can save you money with a lower-cost Remote Chair Consultation:
Find a quality ergonomic chair that fits you and your budget
At Cascade Ergonomics we enjoy serving as a trusted resource for your ergonomic needs!