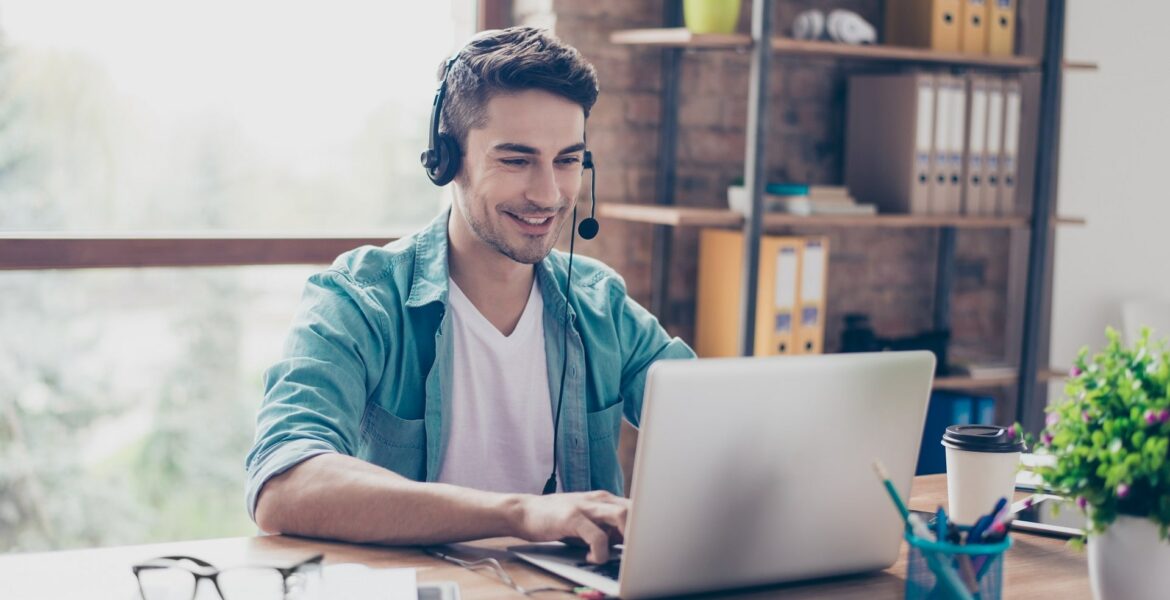 Looking for a new chair, desk or something else? No problem.
We know your time is valuable. Let us help you find the right equipment to fit your budget with a Remote Ergonomic Assessment. Many clients spend hundreds of dollars on office chairs and equipment that don't fit. Working with experts will ensure that you make the best use of your dollars. If you already have new equipment, we can help you with fitting and adjustments.
What if I only need a new chair?
If all you need is a new office chair, Cascade Ergonomics can save you time and money with a lower-cost Remote Chair Consultation. We'll help you find a quality ergonomic chair that fits you and your budget.
At Cascade Ergonomics we enjoy serving as a trusted resource for your ergonomic needs.