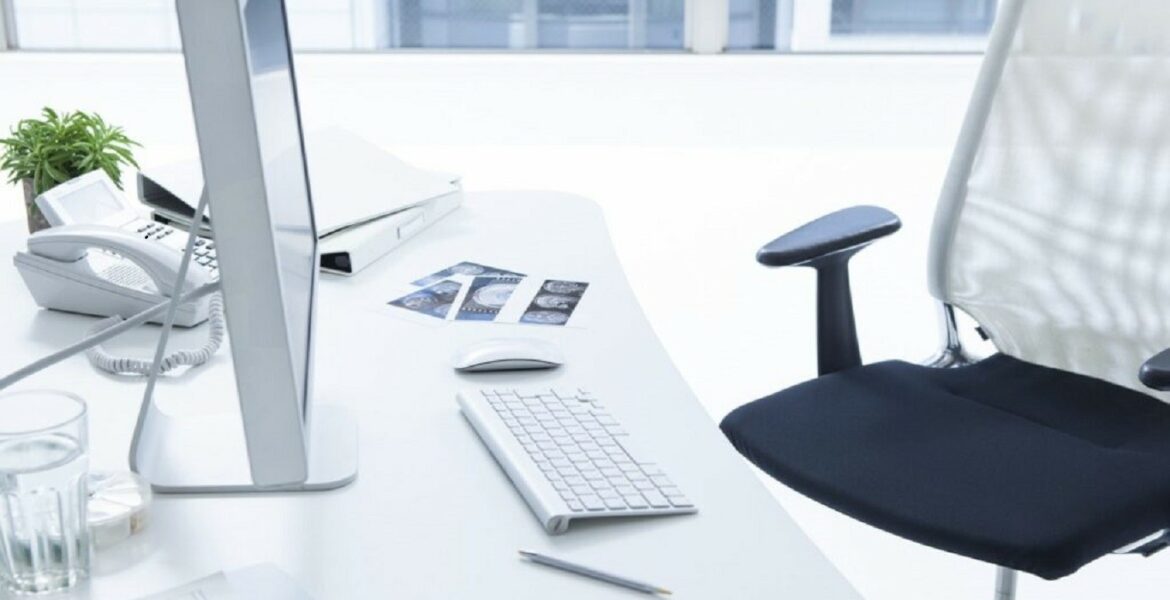 Don't make your body fit your workspace;
make the workspace fit you
Are you tired of searching for ways to make your workspace more comfortable? At Cascade Ergonomics, we've helped many workers just like you. Simply choose the level of service you need below and we'll remove the guesswork for you:
The Comfortable Workspace Guide
Step-by-step guide to your ideal working posture
Address minor discomfort and injury prevention
Learn the right adjustments, valuable health tips and more…
Remote Ergonomic Assessment
One-on-one expert guidance
Address mild to moderate pain or injury
Equipment recommendations and fitting
Troubleshooting more complex issues
Remote Chair Consultation
For those who only need a new ergonomic chair
Find a quality chair that fits your budget
Ensure proper fit and features
Make sure your chair is properly adjusted and right for you
Make the best use of your stipend or budget
Learn your ideal adjustments and healthy posture for any workstation
Ensure proper equipment selection and sizing
Identify the cause of aches and pains so they can be resolved
Get help sourcing equipment
Find recommendations for lighting, accessories and aesthetic touches
Reduce sources of glare and eye strain
Troubleshoot workspace challenges
Improve health with movement strategies tailored to your needs
Discover the latest helpful office accessories and equipment
Get answers to your ergonomic questions
At Cascade Ergonomics we enjoy serving as your trusted ergonomic resource.